Phone Number: 02 9553 9293
Suite 4a, Level 4, 4 Belgrave St
Kogarah NSW 2217
PO Box 487
Kogarah NSW 1485
Mon - Fri: 9am - 5pm
Sat - By appointment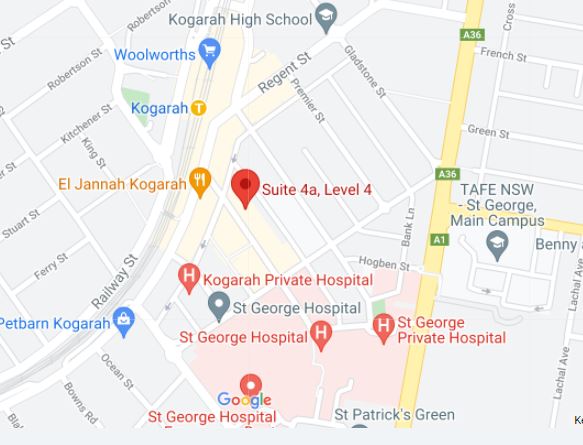 Thomas Group Accounting and Taxation Pty Ltd AFSL 520446 ABN 13162819187, trading as Thomas Group Financial Services
 is the holder of and Australian Financial Services Licence AFSL 520446 .
As a member of the IPA, we are part of the IPA Professional Standards Scheme and our liability is limited by a Scheme approved under Professional Standards Legislation
This website contains information that is general in nature. It does not take into account the objectives, financial situation or needs of any particular person. You need to consider your financial situation and needs before making any decisions based on this information.
Thomas Group Financial Services acknowledges the traditional custodians of the land in which the Kogarah office is situated – the Biddegal people of the Eora Nation.
COMPLAINT RESOLUTION
If an issue has not been resolved to your satisfaction, you can lodge a complaint with the Australian Financial Complaints Authority, or AFCA. AFCA
provides fair and independent financial services complaint resolution that is free to consumers.
Website: www.afca.org.au
Email: info@afca.org.au
Telephone: 1800 931 678 (free call)
In writing to: Australian Financial Complaints Authority, GPO Box 3, Melbourne VIC 3001